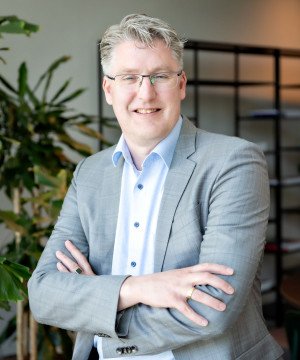 Quintin van Wijk, managing director.
Quintin van Wijk is director at ITS and responsible for the day-to-day running of the business. With his consultancy background, he is actively involved in customer issues, implementations and adept at realizing your desired target operating model.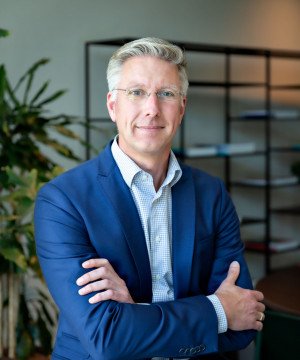 Hans Roodhorst, Management Team, Client Relations & Business Development
Hans Roodhorst is manager Client Relations & Business Development at ITS. With 20 years of experience in asset management and board experience at a pension fund, he is looking for the link between strategic and operational issues and solutions.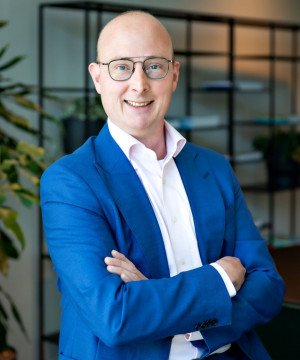 Jasper van der Sluis, Management Team, Business Process Development
Jasper van der Sluis is manager Business Process Development at ITS. He has been responsible for daily activities at large back-office service providers. At ITS, he is committed to optimizing services with the help of IT