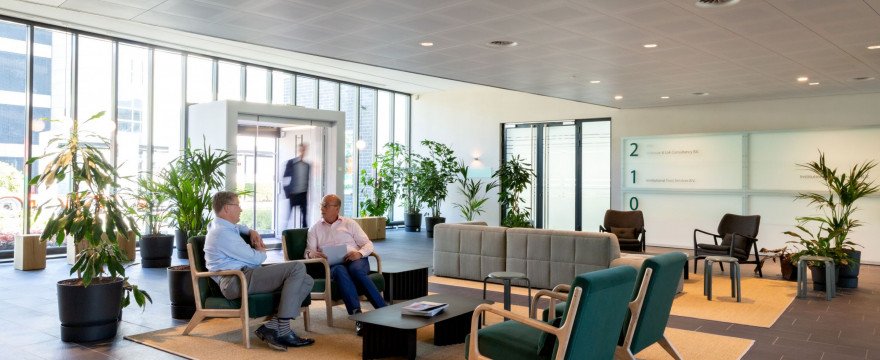 Institutional Trust Services (ITS)
ITS was established in mid-2000 to meet the demand of institutional clients to outsource investment administrative tasks. Since the foundation, the policy has been aimed at building a sustainable relationship with our customers and employees in which the quality of the service is paramount. In order to visibly guarantee quality, we have our processes tested every year against the ISAE3402 Type II standards.
ITS focuses on financial institutions who want to outsource their investment administration or elements thereof. ITS functions as an extension of your front office to the desired level that best suits your needs and capacities. The tailor-made services are precisely tailored to your target operating model.
Our approach is pragmatic and result-oriented in which we do not shy away for "tailor-made" services. The high degree of automation makes it also possible to offer our services at very competitive prices without compromising on quality.