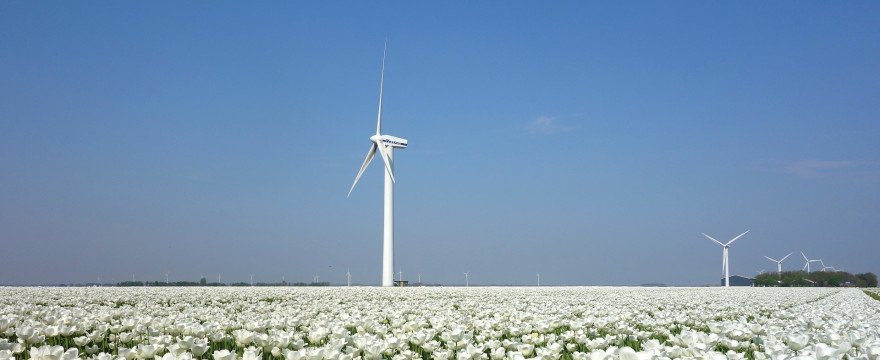 ITS screens your look-through portfolio against exclusion lists that are commonly used in the industry. We only need your latest look-through portfolio reported to the regulator in the FTK or QRT format and within a number of hours we provide you with a list of investments that deserve your attention. ITS uses a continuous updated list of exclusions that is commonly used by many market participants.
Principle adverse impact reports (SFDR)
Financial market participants have the obligation to perform a principle adverse impact screening 4 times a year based on the investments in the portfolio. ITS can support you in collecting these ESG metrics or indicators and reconcile these to your (look-through) portfolio. You will receive an aggregated score in the required format at the (sub)portfolio level.