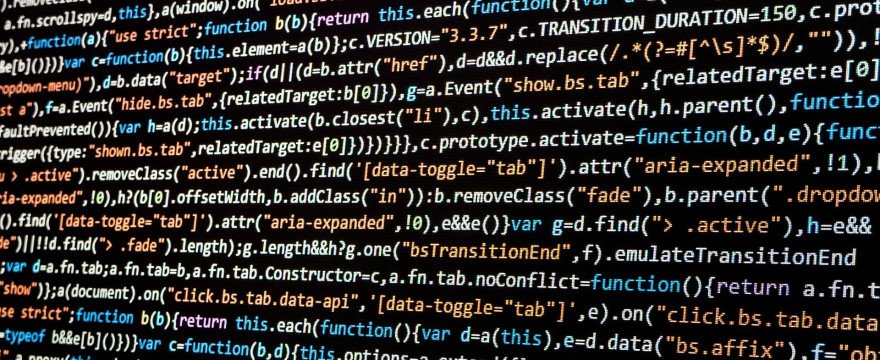 ITS collects fund look-through data for more than 200 investment funds from various asset managers and has developed technology that allows for easy extraction, transformation and loading of look-through portfolio data provided by fund asset managers.
The look-through portfolio data is validated and completed to guarantee compliance with regulatory requirements after which it is distributed in the required format for your risk management or reporting systems.
Look-through data becomes even more important for financial Institutions with the introduction of the SFDR principle adverse impact statements (PAIS).
The benefits of the look-through service of ITS are:
- 1 BD turnaround from data receipt to data delivery
- Consistent data quality and format for your risk management and reporting systems
- Smooth onboarding of new (fund) managers
- Easy subscription model enables you to control costs in-line with your strategy.